to
Protect Our Environment
Strengthen Our Local Economy
Support LGBTQ+ and Women
Maintain Affordable Housing
Ensure Safety & Health
Build Community
in Chicago
Sign up to volunteer, donate to our campaign or subscribe to our newsletter to stay up-to-date with Larry!
I am running because I believe that our neighborhood and city needs an independent, progressive leader who will work hand in hand with community members. As Alderman, I will fight to make Chicago a city where everyone—regardless of means, identity, or background—can live safely and comfortably.

As an educator and researcher, I will pursue data-driven solutions to tackle our city's biggest problems. As an organizer, I also know it is not enough just to know what the right solution is: we need leaders who are bold and unafraid to take action.

The Aldermanic position is complex. The job requires someone who is capable of providing efficient constituent services and who has the vision to build a stronger, more unified city. Based on my work, I have six priorities spanning ward-level initiatives to city-wide ordinances that I believe are essential to the longevity and vibrancy of the 48th Ward community.

Invertiré en programas contra la violencia, fortaleceré la responsabilidad policial y protegeré el derecho de nuestros vecinos indocumentados a vivir libres del acoso gubernamental indebido.
I will work in the 48th Ward and at the city level to provide assistance to our unhoused neighbors and ensure that the 48th ward remains a welcoming home for working and middle class Chicagoans.
Dirigiré fondos a nivel de distrito y ciudad para reducir nuestras emisiones de carbono, proteger nuestro acceso a los recursos naturales y prepararnos para los efectos inminentes del cambio climático.
Como hombre bisexual orgulloso, reconozco el papel del distrito 48 en la vida social de las poblaciones LGBTQ+ en toda la ciudad. Planeo aprobar legislación y apoyar desarrollos que contribuyan al carácter amigable con las personas homosexuales de nuestro barrio.
Local businesses matter. Growing up as the son of a business owner, I saw first-hand the hard work and determination that running a successful business demands. I vow to put small, family businesses first.
I plan to increase community engagement in ward-level decisions by piloting participatory budgeting, creating new advisory councils, and investing in greater neighborhood outreach.
I am a product of the Illinois public school system and will fight to make sure that the children of the 48th Ward have access to fully-funded, fully-staffed schools.
Haga una donación al equipo de campaña de Larry.
Your contribution is an opportunity to be part of something bigger. All donations will support Larry Svabek for 48th Ward Alderman.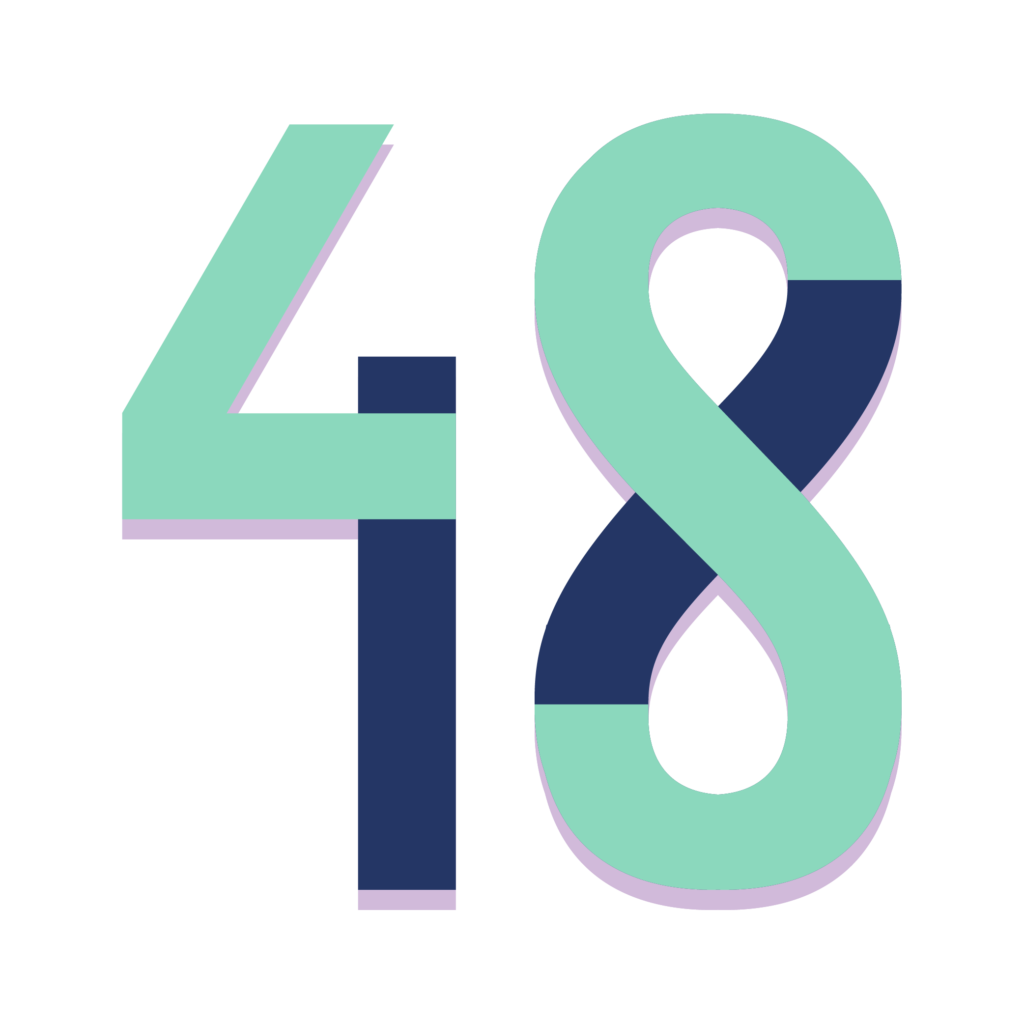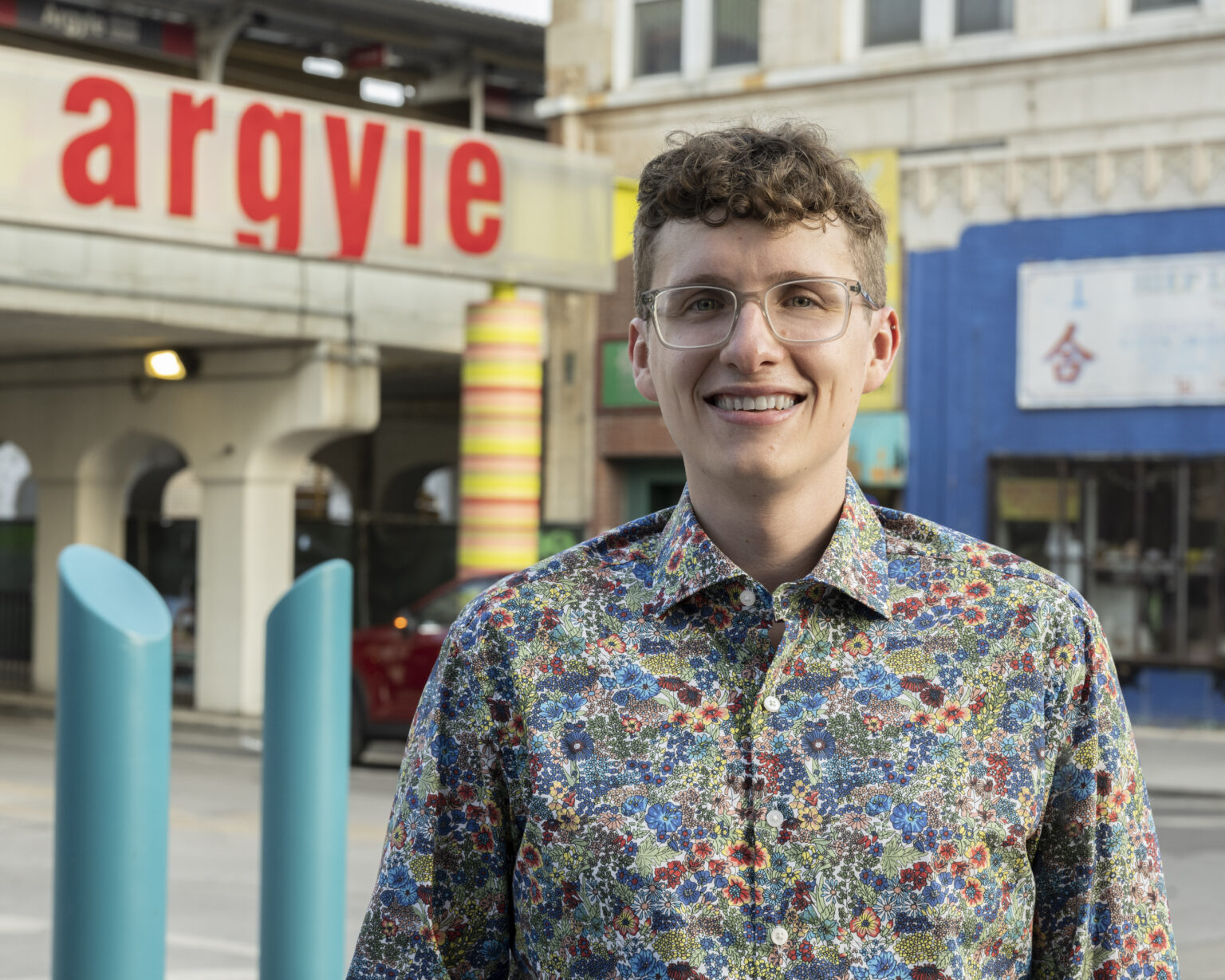 Larry Svabek works as a Lecturer and Fellow at the University of Chicago teaching courses in history, political science, and critical race and ethnic studies. He enjoys spending his weekends at Kathy Osterman Beach or biking on the lakefront path. Larry resides near the Berwyn red line stop with his two spunky but loving cats, Sam and Harlow.
Outside of the classroom, Larry has volunteered in our community and organized with grassroots coalitions like CPAC and ECPS that worked to pass our city's historic civilian police oversight ordinance, which democratizes public safety policy and leadership decisions.
Vecindarios de Edgewater, Andersonville y Uptown de Chicago
Make a
Donation
All donations support Larry Svabek, candidate for Alderman of the 48th Ward
¡Ayúdanos
Hoy!
Join the Larry for 48th Ward campaign team today & help us spread the word!
Be the first to hear about volunteer opportunities, make a donation or subscribe to our email list to stay up-to-date with the Larry for 48th Ward Campaign Team.
Contact Us
‪Phone
(872) 256-3541‬
Mailing Address
#328 5315 N Clark St
Chicago, IL 60640-2113